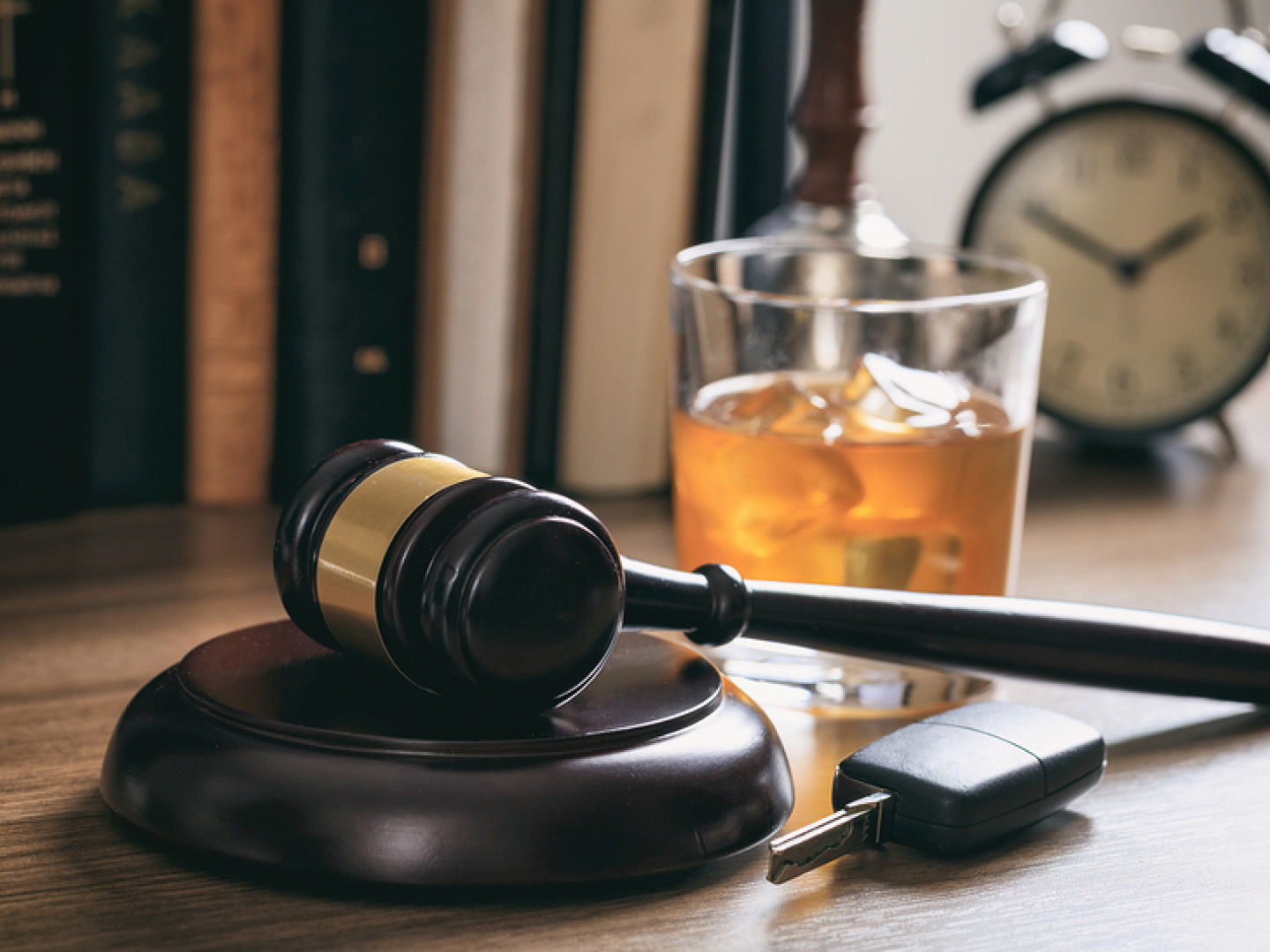 Slapped With a DUI Conviction?
DUI defense Attorney in Kalispell, MT
If you've been charged with a DUI, fight to protect your driving rights with help from Glazier Law of Kalispell, MT. We will work diligently to get your charges reduced or dropped.

Don't let a DUI affect your future. Schedule a consultation today with a DUI defense attorney in Kalispell, MT.